Top Rated
Atlanta

Personal Injury Attorneys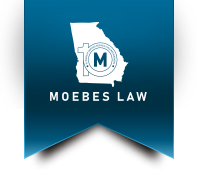 Moebes Law, LLC
Moebes Law is an Atlanta injury law firm specializing in personal injury, workers' compensation, and veterans disability cases. The attorneys and staff at Moebes Law offer a free initial consultation...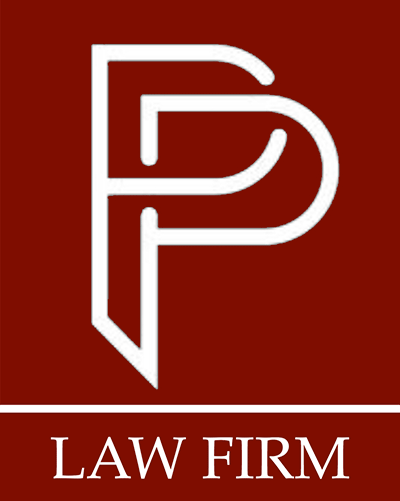 The Pendergrass Law Firm, PC
We are a personal injury law firm devoted to helping those affected by the negligence of others.   Through our compassion and personalized attention, we are focused on protecting the...