Top Rated
Delray beach

Personal Injury Attorneys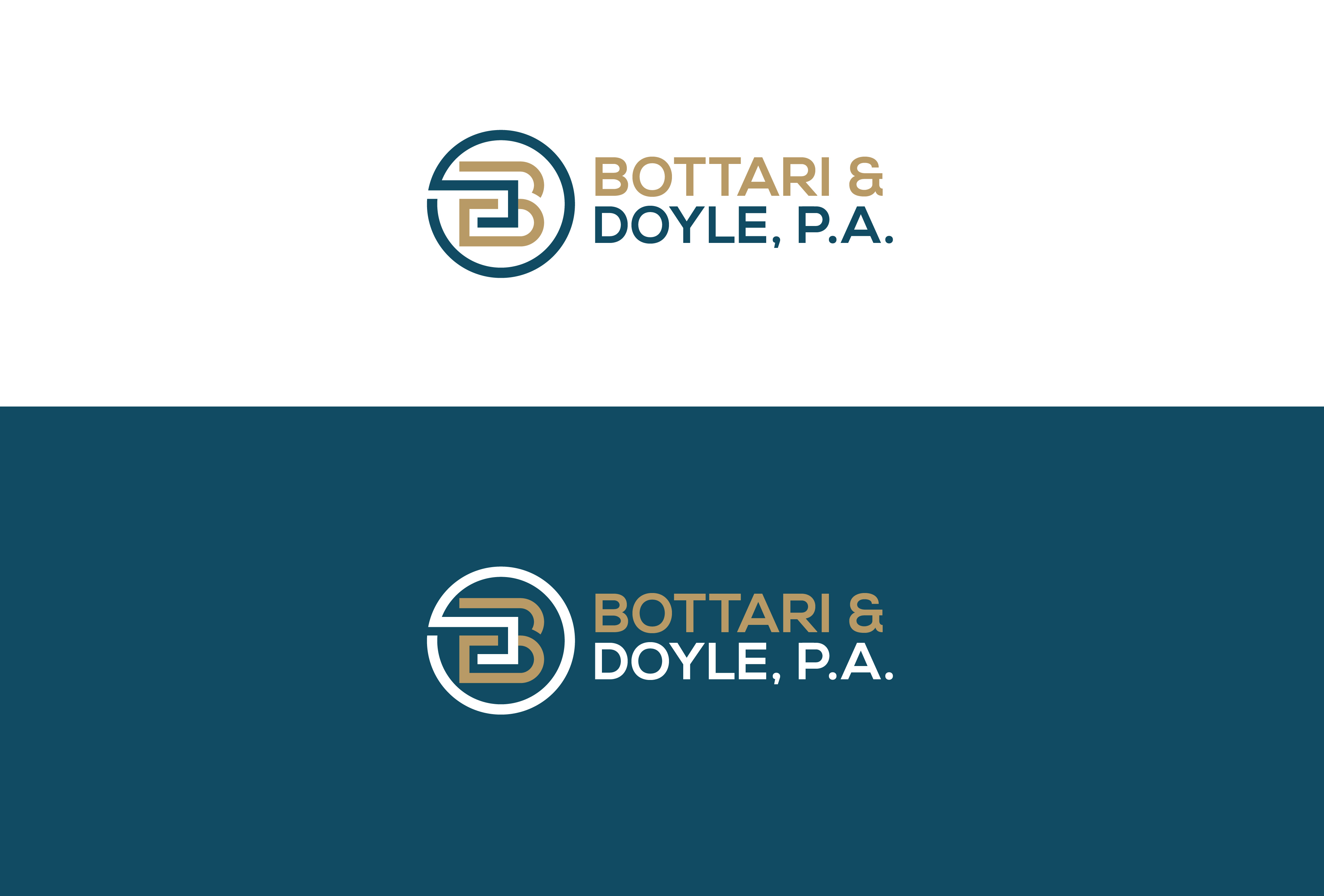 Bottari & Doyle Attorneys at Law
Delray Beach personal injury and car accident lawyers. We have been open since 2014 and we provide legal representation to people who have been injured due to the negligence of...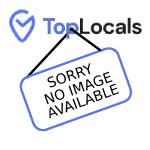 Shane M. Farnsworth, PA.
Shane M. Farnsworth, P.A. was established in 1999. The firm was founded as a general practice. Eventually, Mr. Farnsworth began to work primarily in the area of personal injury and...